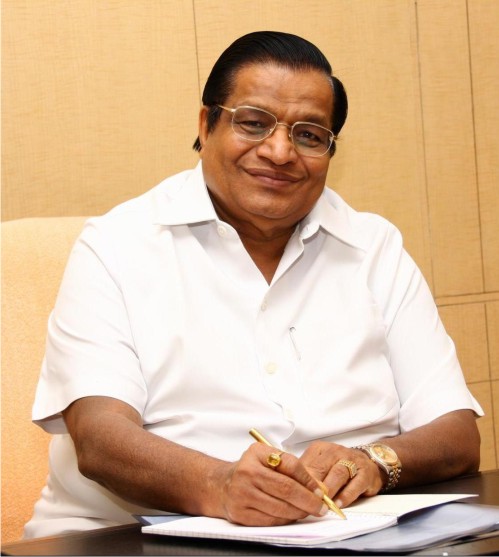 Although you all are well aware in respect of DISCIPLINE from childhood, but still I shall like to elaborate.
DISCIPLINE IS A VITAL FACTOR IN SHAPING ONE'S PERSONALITY. It has to be inculcated not as an obligation but as a normal trait. Discipline is just like the backbone. Even if all organs of the body are in a good order, if the backbone is defective, we cannot sit or stand or walk properly. Similarly, in the absence of discipline, nothing can run properly in spite of the rest being all right. The only demand that discipline makes is that we should have a plan and an order in life. When we observe things keenly all around us, discipline reigns supreme. Take for instance the earth, the moon and the planets that revolve around the sun in order. Had there been no discipline, the flow of cosmos would have been stopped.
SWAMI VIVEKANANDA has said, "The only value of knowledge is in the disciplining of the mind". Self-discipline is the ability to get yourself to take action regardless of your emotional state. The five pillars of self-discipline are: Acceptance, Willpower, Hard Work, Industrious and Persistence. Self-discipline is like a muscle. The more you train it, the stronger you become. The less you train it, the weaker you become. It is not occasional failures but repeated indulgence that requires a discipline.
DISCIPLINE CONTRIBUTES A LOT TO OUR LIVES. It is required in our personal life as well as within our family and society. Self-discipline leads to contentment. You can be more self-disciplined when your life is more organized. Also our ability for self-discipline is largely derived from our ability to effectively manage our time. Children will also learn about proper behavior as it enforces certain limitations on them. This not only helps them strengthen their values, but also helps them excel in the long run. It is the duty of parents to make their children follow discipline from an early age. Being disciplined helps children to understand the difference between the ideas of right and wrong.
DISCIPLINE AT WORKPLACE CREATES AN AMICABLE ATMOSPHERE. The administration of such a place would be excellent, leading to overall enhancement. Sometimes employees are unaware of behavior and actions that prevent them from achieving their performance levels. Discipline is necessary to alert employees and help them understand how they can attain performance levels that meet employers' expectations. Efficiency is the outcome of a disciplined workplace as discipline improves attitude and performance. It acts as the bridge between goals and accomplishment.
THE TEMPTATION TO TAKE THE EASY ROAD IS ALWAYS THERE. But discipline is paramount to ultimate success and victory for any leader and any team. Lack of discipline results in downfall in character. It can be difficult to be a leader and stand up for what you believe in. But discipline gives you the strength. It is much easier to follow others than to lead. True leaders are focused on helping their team, community or office. If you are a true leader, chances are some people will disagree with you, but those you lead will respect and follow you. Discipline teaches you to be impartial. One law for all.
NELSON MANDELA once said, "Where there is no discipline there can be no real progress."
With Best Regards
Yours
RAMKUMAR GOEL