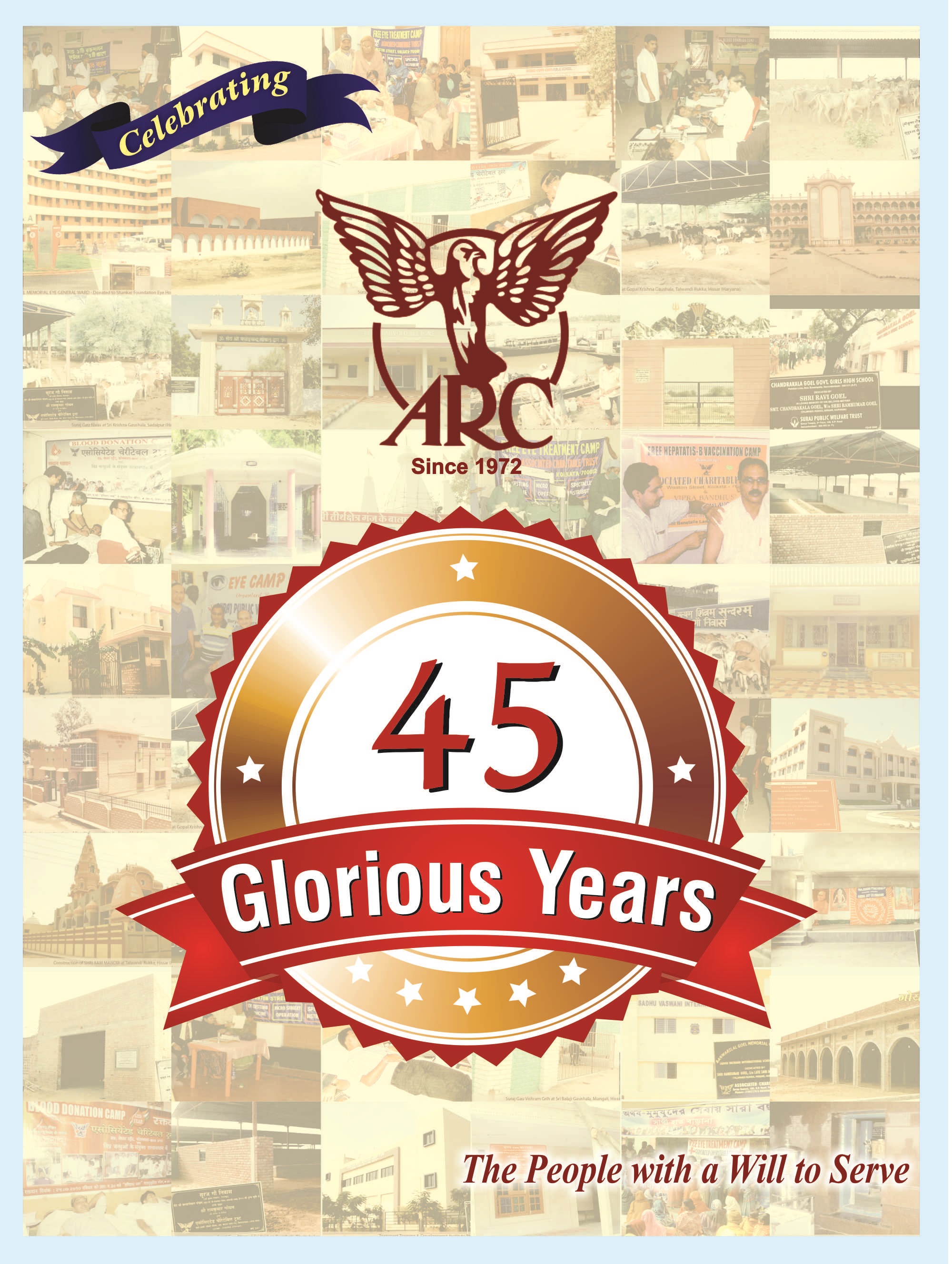 ENTREPRENEURSHIP
Starting his career in 1964, at Transport Corporation of India, Mumbai, as a Booking Officer, Shri Ramkumar Goel rose to the highest position in less than 4 years while at Kolkata, and later in about less than 8 years, he started his own company. It is then that the Entrepreneur in him surfaced. He has made his mark in the corporate world with a visionary approach complemented by industrious zeal. Apart from being an astute businessman he is also an excellent administrator.
Shri Ramkumar Goel is the Founder, Chairman & Managing Director of Associated Road Carriers Ltd., popularly known as A R C, and is positioned at the Corporate Office in Secunderabad. The company was established in 1972 with its Registered Office at Kolkata. Today Shri Ramkumar Goel is an icon in Indian Surface Transport Industry.
Now A R C stands among the largest Surface Transport Organizations in India with ISO accreditation, an annual turnover of nearly 1250 Crores in 2016-2017, a nation-wide network of 585+ offices in over 400 cities and directly employing nearly 2450 people and providing support to numerous families of drivers & labourers across the country.
Under his guidance his son Shri Ravi Goel has established Maxwell Logistics Pvt. Ltd. in November 2007, which is now managed independently by Shri Ravi Goel.
Contact : Surya Towers, 3rd Floor, 105, Sardar Patel Road, Secunderabad - 500 003 (Telangana), Phone : 040-27845400, E-mail: cmd@arclimited.com
Best viewed at 1366 x 768 screen resolution